As a part of my studies in Future Cultures (BCM325) we are required to analyse and comment on our peers' pitches for the major project. (You can see my own beta pitch here).
It was really cool to see how other people's projects are coming along! The following three peer comments, summarise what their pitch was about, reveal what I commented and include my reflection on my own feedback.
---
PEER COMMENT #1 (Katie's Project Beta)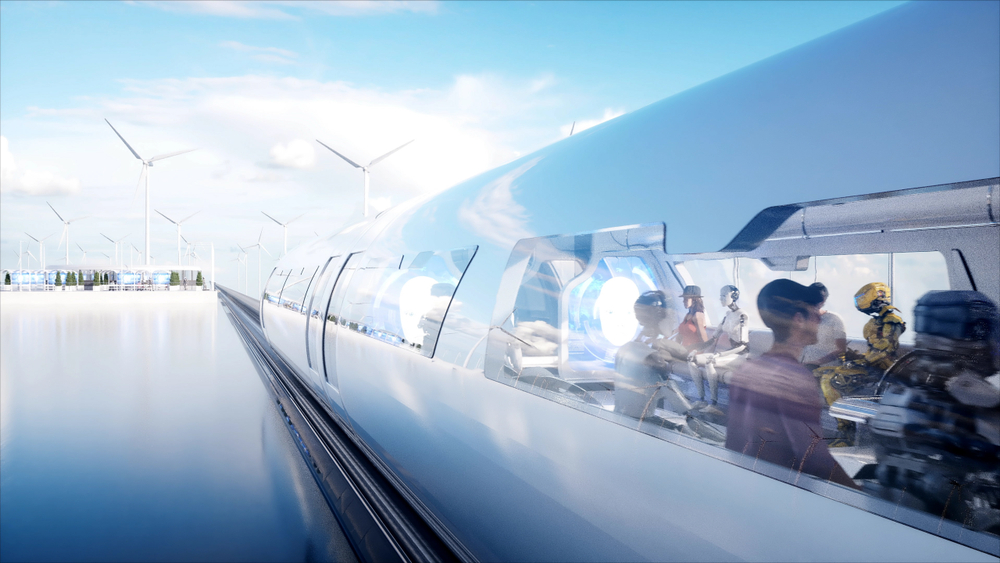 THE FUTURE OF TRAVEL
For her Digital Artefact, Katie has been publishing blog posts on her WordPress website about different topics related to the future of travel.
Reflection:
I think my feedback and critical analysis skills have improved since commenting on the Project Pitches. As seen in the comment, I have provided constructive criticism, engagement with their project and relevant (high quality) further research- which I briefly explain why I think it is useful. I have also made an effort to provide relevant strategies for improvement rather than just highlighting strengths and weaknesses. Furthermore I tried to integrate ideas from the subject material into my feedback.
---
PEER COMMENT #2 (Asher's Beta)
THE FUTURE OF ONLINE DISCUSSION
Asher's Project Beta discusses his video essay about the use of bots on social platforms and how that can affect social dynamics.
Reflection:
I found providing feedback for Asher to b quite challenging as the topic of chat bots and hedge fund owners was not something I was very knowledgeable on. However, through a bit of research and by looking into the ideas around cyberculture I realised that #draftourdaughters a meme campaign I came across a few years ago, could potentially be a great example of the power of online discussion for Asher to discuss. I also watched his first video essay and offered constructive feedback and advice that he could apply to future videos.
---
PEER COMMENT #3 (Kara's Beta)
THE FUTURE OF SUSTAINABLE FASHION
Kara's Digital Artefact is a YouTube video essay series accompanied by an Instagram account that focuses on exploring ideas about the future of sustainable fashion and discussing what direction she sees the industry heading towards.
Reflection:
Kara's digital artefact was focused on a topic that I had an interest in, as such I was happy to spend extra time looking at resources and research I thought would be useful. I also visited her Instagram account and tried to narrow down some of the simpler and effective ways she could increase her audience engagement.
---
Final Thoughts
I put a lot of effort into coming up with advice and strategies that I thought would be most effective. Overall, I am happy with the feedback I have provided and believe that it is helpful, useful and relevant to my peers' respective Digital Artefacts.