Prefer audio? Listen to the transcript here.
Emerging XR technologies are inspiring interesting predictions for the future and how we could be interacting the world, each other and brands.
First things first, what do I mean by VR, AR and XR?
Virtual reality (VR) = a computer-based simulation of an interactive environment (Patel, 2020).
Augmented reality (AR) = a view of our current world with computer-generated graphics superimposed over it, creating an interaction between the real-world and virtual information. (Example: Pokemon Go).
Extended reality (XR) = a term referring to all real-and-virtual combined environments and human-machine interactions generated by computer technology and wearables, where the 'X' represents a variable for any current or future spatial computing technologies.
So, how could developments in these technologies change the future of marketing?
Advancements in technology could see more and more brands and businesses incorporating XR technologies into their marketing activities.
Here are a few predictions I think have a strong likelihood of occurring.
We will be trying on clothing and accessories from online fashion stores in whatever environment we choose. Maybe customers will be able to view themselves wearing the product in different scenarios and different lighting? Perhaps eventually we will be shopping in entirely virtual malls that are completely tailored to our own preferences? Either way, the customer experience will be much more immersive and marketers will be able to provide interactive, 360 degree digital experiences.
We will be checking how furniture looks and fits in our own houses (Ikea Place is already doing this).
Makeup and cosmetic companies will be able to demonstrate their product with virtual makeovers.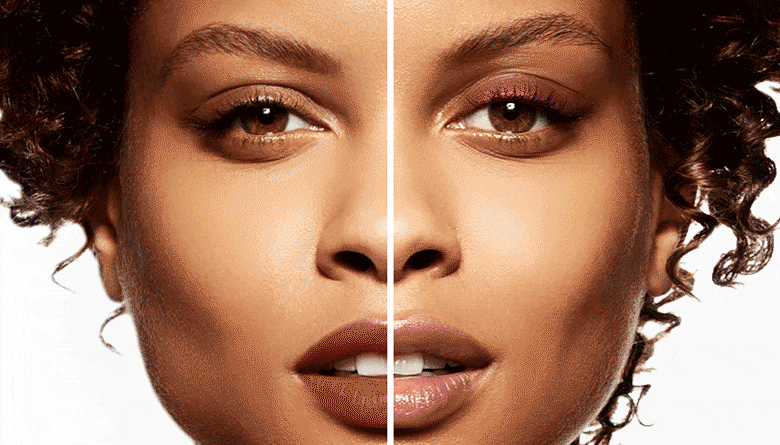 With VR, International aid charities can 'take' users to places that need help and show them what they are doing. This would also apply to the tourism industry, allowing users to see what their vacation would look like before making the bookings.
Currently, virtual-reality technologies are based heavily on headset-style products that allow a user to quickly immerse themselves in virtual worlds or games. But with tech advancements being made at such an accelerated rate, perhaps the future where XR has become a part of all of our everyday operations isn't that far away?
What do you think? What does the future of marketing look like in a VR cyberspace?